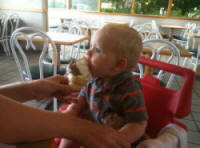 We are closed for the season!
Thank you to our wonderful customers!


See you in February at Shawnee and in March at Allentown! We will be accepting mailed applications for spring employment - find information under Employment section of website.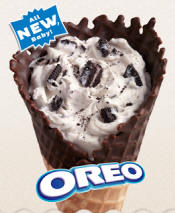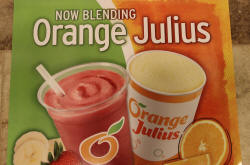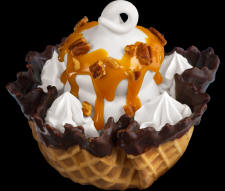 Blizzard in a Waffle Cone! Smoothies & Orange Julius! Waffle Bowl Sundaes!
Now serving:
Waffle Bowls and Cones,
Combo Meals,
Orange Julius Drinks,
and Smoothies!
(Combos and waffle cones/bowls are available at both Shawnee Road and Allentown Road locations.
Orange Julius drinks/Smoothies will be available at Shawnee Road location only initially.)